Are You Tired of Not Knowing How to Make Some Simple Changes on Your Website Yourself?
Does Everything You Do on Your Website Have to Be Outsourced Because You Don't Know Anything About Updating Your Website?
If That's the Case, You Might Be Interested in This Course. We're Going to Teach You Just What You Need to Know to Maximize Your Resources and Your Money so That You Delegate the Right Tasks BUT Empower Yourself to Learn Just Enough to Do Some Quick and Simple Things to Save You Money in the Long Run.
You know you need a website for your business. 
But do you actually know how to use that website properly? 
Do you know what it can do for you?

Do you know about the functionality that can make your life more efficient?

Do you know how leads flow?
Do you know about marketing followup and sales?
Do you know about shopping carts?
Do you know about optin boxes?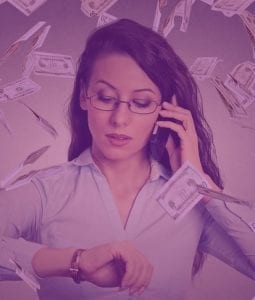 If you do know all these things and your website is a smooth running, money making machine – FANTASTIC!
You may not need this.
UNLESS you really are spending $100s or $1000s a month on updates for your website.

You can do a few key things on your own that only take a few minutes AND save you a lot of money!
It's smart to hire more knowledgeable people to do things you don't know how to do.
But you could save $1000s every year by learning a few simple tasks in WordPress.
Are you spending $100s every month on updates for your website?
Wish you knew how to do a few things here and there so you can save a few bucks on paying your assistant or web developer?
Well, that's what I do. People pay me every month as their 'techy' person BUT I also love to teach people how to do certain basic things.
Some of the BASIC things you can do on the backend of your website if you just learn it and it will just take a few minutes.
You would pay your assistant $15 to $80 per hour to do these basic tasks, over and over again. Usually it's on the higher end of this scale.
You will save a lot of money by learning these simple tasks for yourself.
Save your money for those really complicated "techy" tasks.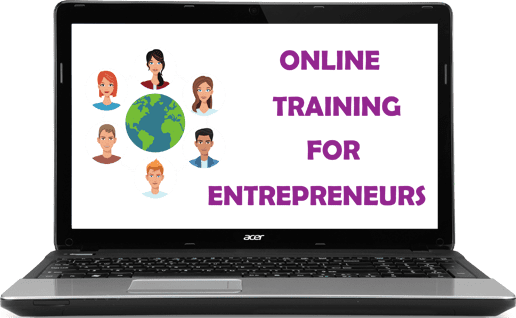 We will be hosting little short tutorial type courses over the next year.
Where YOU will learn the basics of some of these "techy" things that don't take a lot of time or effort but could save you A LOT of money – and you don't necessarily have to be too "techy" to learn them – you just have to learn a little bit about what I do. 
Join Our Next Course: 
WordPress Basic Training for Entrepreneurs
If you have a WordPress website, you totally want this!
I'm going to save you $1000s in fees you would pay to your VA or website developer over the next few years.
This course starts on Monday, June 18, 2018 and will run for 5 weeks.
During the first week, I will be doing 1-on-1 calls. So you definitely need to register by that day if not before. 
Then each week, on Mondays at 1 PM Eastern, we will be holding the group calls for 4 weeks. 
The dates/Times of those calls will be:
Monday, June 25, 1 PM Eastern
Monday, July 2, 1 PM Eastern
Monday, July 9, 1 PM Eastern
Monday, July 16, 1 PM Eastern
Keep in mind, I am limiting registration to the first 20 people to ensure I can give proper individual support and training to each student.
So don't wait to register
I love working with Angela. She is very knowledgeable and really easy to understand. She explains the complicated in simple terms. I don't know how I got along without her before. Always quick to respond with a solution.
Why Should You Listen to Me?
I've been working online, in WordPress and everything "techy" since 2011.
My team and I build and update websites, as well as website design and handle all of the 'backend' tools for our clients every day – all day long.
We know what you need to do to stay up on top of trends. We work in all the various types of technology an entrepreneur needs for their business. We never recommend anything that is not the right fit for you, your business OR your budget!
We will only recommend the right tech, tools and software that YOU need for YOUR business.
We're good at teaching the step-by-step instruction on how to use your tech and are going to make it easy for you. 
How do we get paid? People hire us to do all of these things and more! 
Why I am I teaching it to you? So you don't have to hire us to do these things because we know you can. 
And why not? There's plenty of business out there with people who will hire us.
We want to empower as many entrepreneurs as possible to have a smooth running, money making business machine.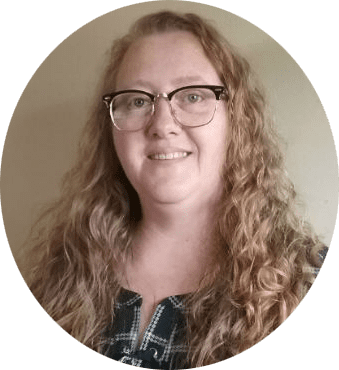 Every time I ask Angela on how to do a specific thing on my website, she gives me this full on description. Step-by-step with screenshots and sometimes video, so I can see exactly what to do.
Topics That Will Be Covered
There are 4,620+ things to learn about WordPress BUT you certainly don't need to learn them all!!
I'm going to be covering in this course, just the things that entrepreneurs like YOU can do easily and quickly on your own with minimal effort once you learn what to do and how to do it.
Some of the topics we're going to cover in this course can include any or all of the following, but it depends on who is in the course and what your needs are. I will shift topics as needed. 
**subject to change depending on the needs of your class**
Topics I see most entrepreneurs need to learn about
What's Included in the Course
Access to Our Private FB Group
Live Calls and Recordings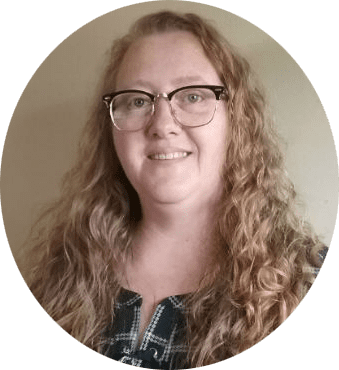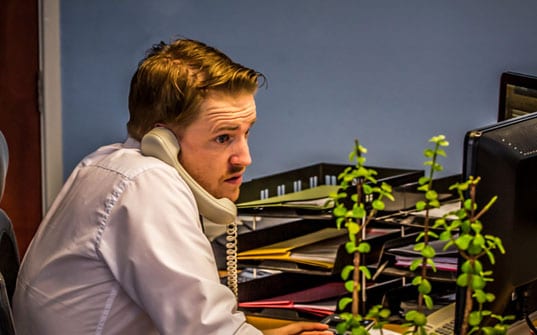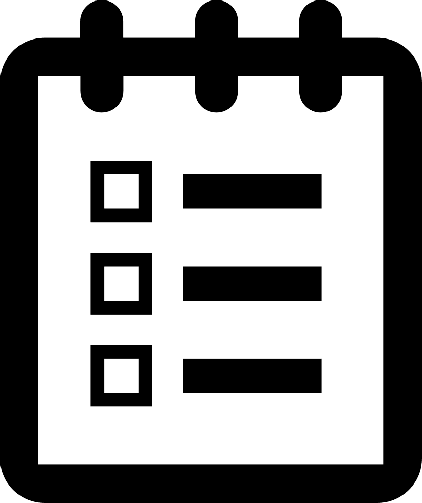 Angela is so knowledgeable and really easy to understand. As a non techy business owner she has helped me so much. I highly recommend her to anyone!
How to Communicate in Your Business
Starting a business or taking your business online involves learning a whole new language.
You will receive our quick reference cheat sheet, which includes screenshots and labeling, so you can communicate what you need with your assistant or VA.
Sometimes you know what you want done, but don't know what to properly call it in order to relay that need to your VA. 
Our cheatsheet will clear up ALL your miscommunication issues with your VAs!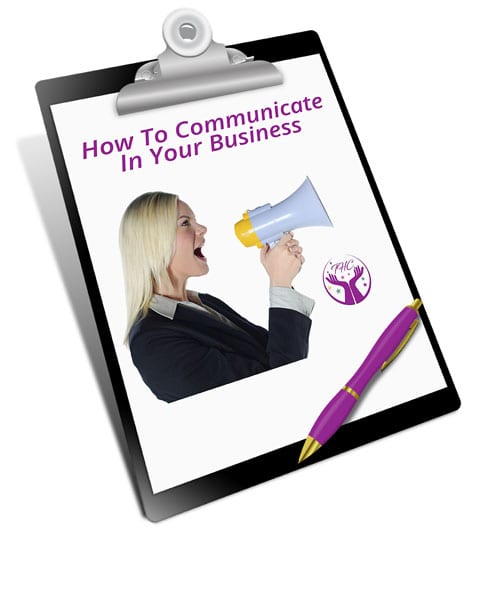 Let's get started saving you money by learning the basics of your tech!
*Remember, space is limited to the first 20 sign ups!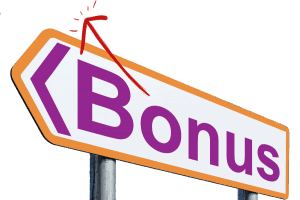 Choose the Pay in full option and get a bonus 1 on 1 call at course completion
Angela is a great person to work with! No matter how in-eloquent I am talking about techie stuff, she gets what I am talking about. She explains the techie stuff me in such a way that I easily understand it. All around a great woman!
I'm not tech saavy. I don't trust that I'll actually be able to learn this.
The great thing about learning from us is you don't have to be 'tech' saavy at all. We explain everything in simple terms as well as show you exactly what you need to do.
What if you go too fast and I don't understand?
If you feel we are going a little fast for you, simply ask us to slow down. The calls are also recorded so you can go back and watch at your own pace.
When are the calls?
The first weeks calls will be 1-on-1 and scheduled when convenient for you.
The dates/Times of Live Group calls will be:
Monday, June 25, 1 PM Eastern
Monday, July 2, 1 PM Eastern
Monday, July 9, 1 PM Eastern
Monday, July 16, 1 PM Eastern
How long are the calls?
Plan for at least 30 to 45 min of training with Q&A at the end. We will try to answer all questions but not more than a total time of 1 hour and 30 minutes.
Talk about HELPFUL! I'm renown for messing anything I touch Tech! But Angela is the one that gets me out of trouble! The go-to professional to ensure that side of my business (tech, IT, integrations, website, Facebook, etc) runs flawlessly!
Angela really lives and breathes being "That Helpful Chick!" What an amazing spirit in this one! So incredibly helpful and uplifting to anyone within her sights. Class act! Happy to have you as my go-to on all things tech Ang!