We offer a range of website and online marketing services and support. We can help you get more systems in place to generate more clients.
From WordPress to CRM systems, memberships, images for your website, social media etc. We have a solution that suits YOU. Our team has extensive knowledge so we can provide solutions tailored to your needs.
A percentage of all our income here at That Helpful Chick is donated to a non-profit to help single moms called Single Moms Rise Up. They are dedicated to providing support and education for single mothers in regard to mental health, finance, career, and general life guidance to improve their lives and the lives of their children.

build a new website, update your existing site, move your website

take on your technology headaches - anything you don't like to do, don't want to do, or don't know how to do; we can do

integrate your technology systems so they 'talk' to each other

create online images to make your website products and services pop

consult with you on best processes, technology and tools to fit your businesses needs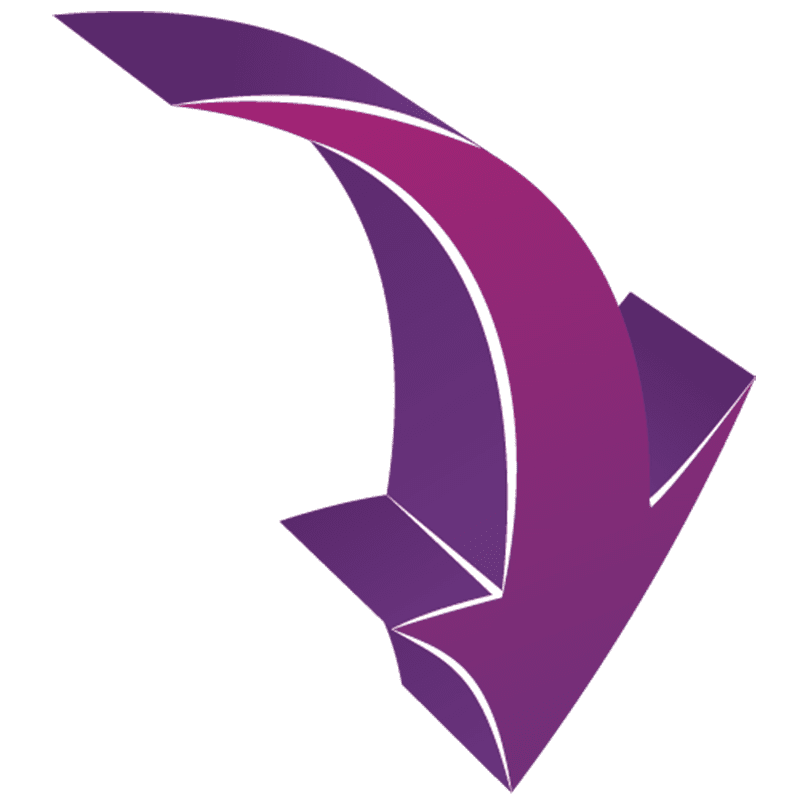 Grab Your Copy of
How to Hire & Work with a Virtual Assistant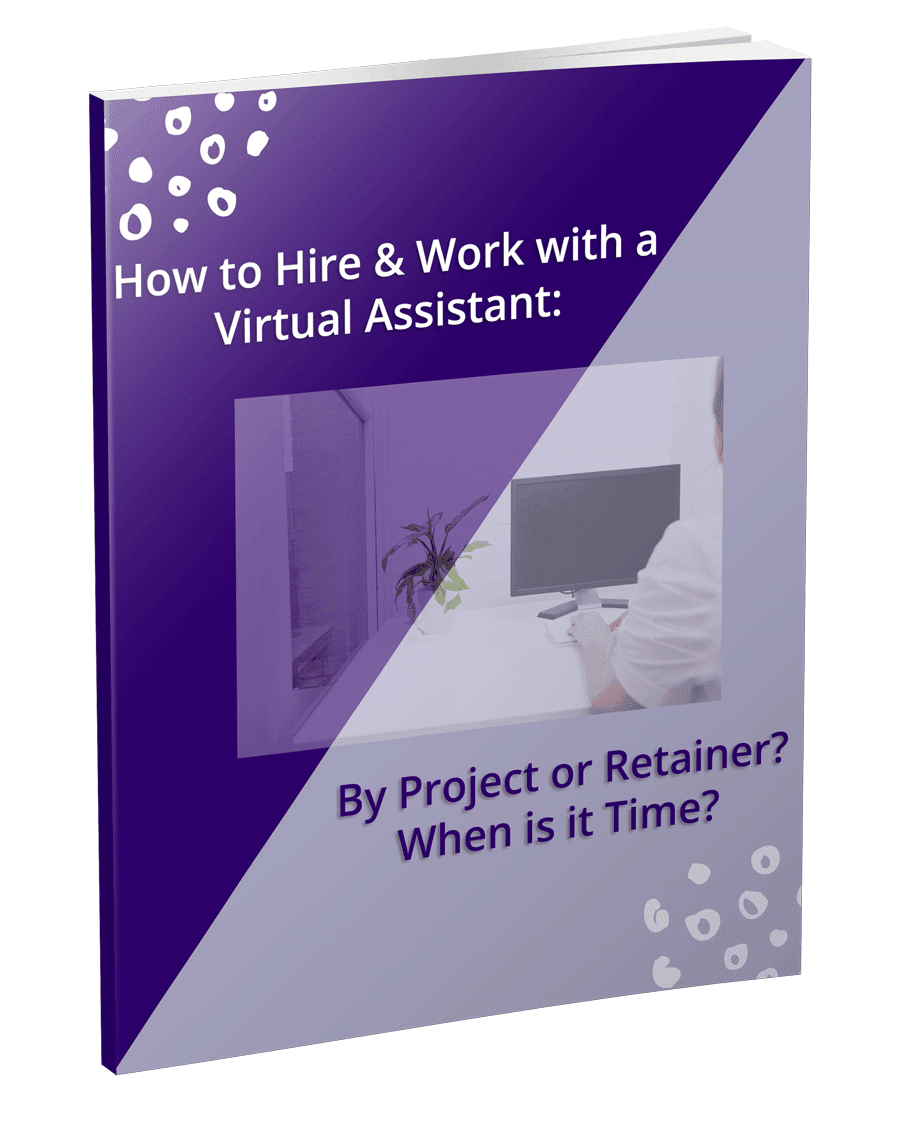 Define
During your call we'll listen to what you need for your online business. We'll then make recommendations based on your budget and ideas.

Design
We'll design a plan and a timescale to suit your needs

Refine
This is where we get into the finer details of implementation with the systems you need.

Build
Now we build! We'll have regular calls to keep you up to date and make any tweaks along the way.
Hello! We are Angela and Kathy.
Between us we have a LOT of experience. Kathy was building sites when dialup was the only Internet connection option!
Angela identified that many people struggled with online tech and needed help!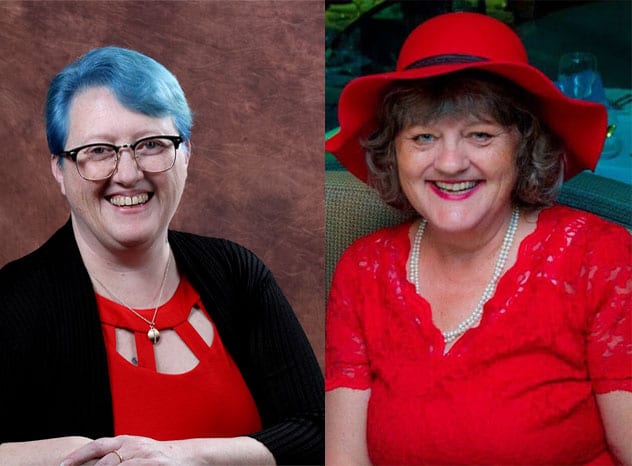 Combined Years of Experience
"Angela is a great person to work with! No matter how in-eloquent I am talking about techie stuff, she gets what I am talking about. She explains the techie stuff me in such a way that I easily understand it. All around a great woman!"
"I love working with Angela. She is very knowledgeable and really easy to understand. She explains the complicated in simple terms. I don't know how I got along without her before. Always quick to respond with a solution."
"Every time I ask Angela on how to do a specific thing on my website, she gives me this full on description. Step-by-step with screenshots and sometimes video, so I can see exactly what to do. "
"Five stars: What a relief it was to talk with Angela today. My website was so heavy on my mind that I was feeling overwhelmed and a bit stuck. In a few short minutes Angela got what I needed and showed me in simple terms some great tips. Just to know you have a skilled personable techy on your side is golden. I waited too long to reach out. She made it all so painless. Connect with her it feels great to get it off your back."
"Talk about HELPFUL! I'm renown for messing anything I touch Tech! But Angela is the one that gets me out of trouble! The go-to professional to ensure that side of my business (tech, IT, integrations, website, Facebook, etc) runs flawlessly!"
"Angela really lives and breathes being "That Helpful Chick!" What an amazing spirit in this one! So incredibly helpful and uplifting to anyone within her sights. Class act! Happy to have you as my go-to on all things tech Ang!"
Get your technology handled
We're going to show you how to make easy updates, efficient systems and changes to your website, email marketing, social media marketing profiles and tasks, shopping carts, databases, CRM and everything techy or online based.
Click on the Image to Learn More!