Are You A Small Business Owner Wanting To Move Your Product Or Service Into The Online World But Haven't A Clue Where To Start?
Many Times, The Frustration Of All The 'Tech Talk' Nearly Makes You Want To Give Up!
Is this you? Keep reading and find out how WE can guide you get past the frustration!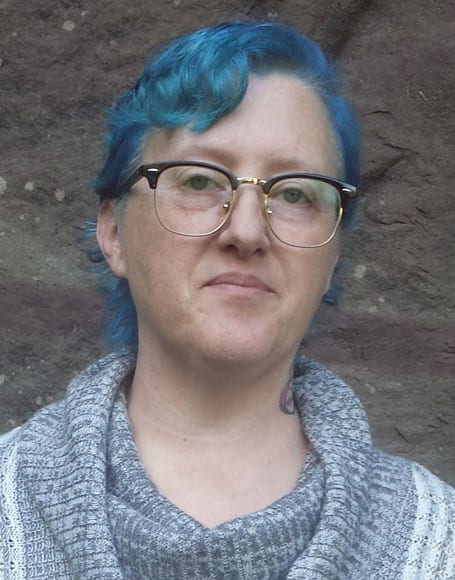 Have you tried to build a website or setup an autpresponder and struggled with the "geek speak"?
Want your online business to have a smart looking website?
Have an idea of what you want for a logo but can't figure out Photoshop?
Does it all seem too complicated and you don't know where to start?
You don't need to struggle. We can get it all done for you or even teach you how.
IF YOU'RE LOOKING FOR
N.O.~B.S.
THEN YOU'RE IN THE RIGHT PLACE
Things You Can Do Right Now: