Build Your Website
You've chosen your niche, you've bought your domain, chosen your hosting and now it's time to build your website. We've used a number of different platforms for building websites and WordPress is, in our view, the easiest to use.
Although most good hosting platforms provide a 1 click install of WordPress, over at Wealthy Affiliate all this is done for you. You can literally build a website in around 30 seconds!
Of course, there's a lot more to it than that, firstly you'll have a theme to choose. The theme is the "look" of your site and there are thousands of free and paid themes to choose from .You'll change your mind quite a few times before you settle on one you like! The theme on this website is "Enfold" which is mobile friendly, important today when many people are viewing websites on their mobiles and tablets.
WordPress Plugins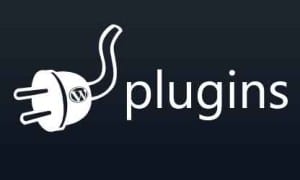 There are thousands of plugins and these are little pieces of code that add extra functionality to your site.
There is your SEO (search engine optimization), which is done using a plugin. All In One SEO and WordPress Yoast are the 2 most popular. These plugins  are set up  so Google can find your website and show it when people do a search for things related to your site.
See the little chick image on the browser tab? This was also done using a plugin (favicon) as was the contact form on the contact page
Get the idea? You don't need to worry about any of these for now, they'll all be explained fully in articles as we go along.
Navigating Your Site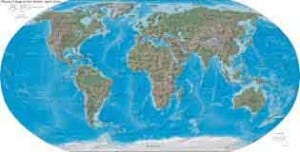 To find this article you will have clicked on a link along the top. This is called a navigation menu and is another thing that needs to be set up so people can "navigate" their way around your site.
Some themes have more than one menu which can be useful depending on how you want your site to look. It's important for your menu to be clear, a map is no use if you want to go to Texas and end up in Florida!
Keyword Research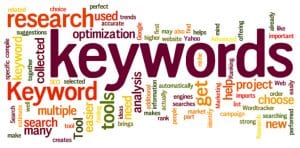 When people are searching for something on the Internet they will type a word or phrase, usually into Google or Bing. They hit enter and bingo, lots and lots of pages for them to look through relating to their search!
The word or phrase that person types is called a keyword and you want the keywords you use on your site to be the ones that people find. There are different tools you can use for this, some free and some paid, like Jaaxy.
Keyword research is part of your SEO that was mentioned earlier so in brief:
"A keyword is a word or phrase that you use to target the words people are already searching for in search engines in the hopes that their article will be the one the searcher finds."
Website Content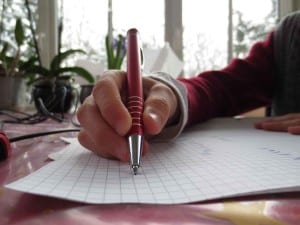 Once you have the framework of your site set up you need to start writing articles (posts). You can either have these set up to appear on your home page in date order, or specify another page to have as a "blog roll"
Your posts should be at least 500 words, preferably more, but this depends on what you're writing about. For example, this post is quite a short one as we're only summarizing aspects of building a website.
At first, unless you're already used to writing, some people have difficulty writing that many words. We can tell you from experience it does get easier the more you do it. One day soon you'll be wondering how you can make your post shorter!
This is just a brief overview of building your website. Everything here will be covered in detail, you can ask any questions if you get stuck by either leaving a comment below or using the contact page.
Here you can find a step by step checklist for setting up your wordpress website.