SEO has become the need of the hour!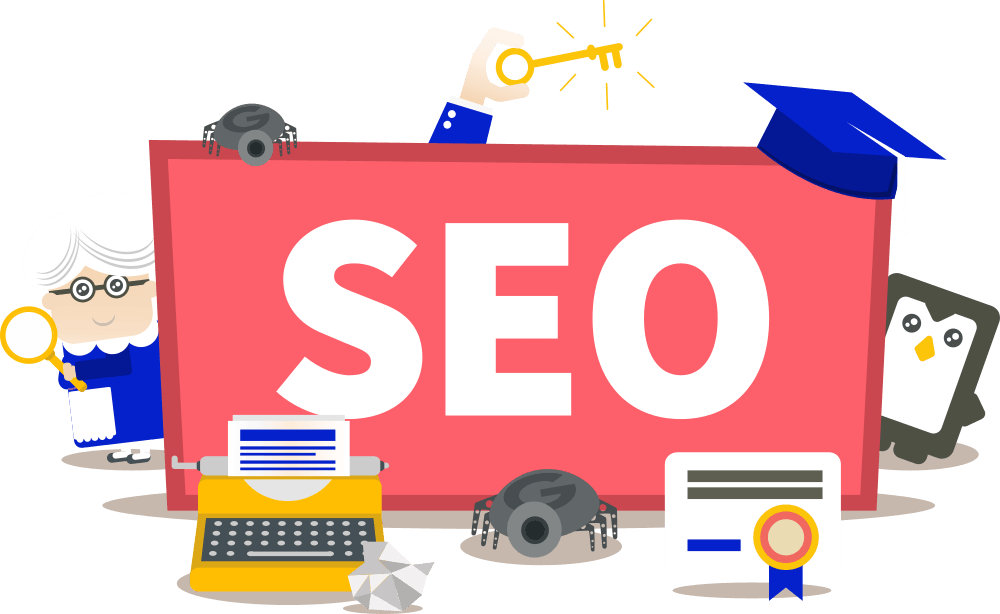 Its trends and dynamics are constantly evolving because of the emergence of new technologies. But what exactly is SEO? In these times, you have noticed that we automatically turn to Google to get our answers to pretty much every question, and that is why every entrepreneur do what they can to make their content findable on Google, that is what SEO is- an application of optimizing your content to the point that it appears higher on the Google search results.
There are two types of SEO, on-page, and off-page. The usage of strategies on your webpages, including the design, content, metadata, etc. comes in the category of on-page SEO, whereas, the implementation of strategies outside of your pages, including the social media posts, external links, and other promotional methods are known as off-page SEO.
Furthermore, the first step in achieving SEO goals is creating a website that will assist in quick and easy modification and content up-gradation. We suggest using That Helpful Chick's services for this purpose, which provides several other facilities apart from site upgrading like website designing, social media management, etc.
Top SEO techniques for 2022
Since it's the New Year, therefore, it's time to start making plans for improving your SEO if you want to be ahead. Google updates its algorithm 500 to 600 times a year, which means there is at least one change on each day of the year. It is not possible to keep a count of all changes, but the idea of the biggest ones can surely make a difference. Good for you, we have put together some of the trending SEO techniques to make you ready for what is coming!
Primary Data Collection

Enhance Google Passage Ranking

Master EAT Principle

Publish Evergreen Content

Adopt Omnichannel Marketing Strategy

Promote Interactive Experiences
Primary Data Collection
Primary data or first-party data consists of the information that is gained through software and system under the company's control. According to most marketers, the primary data collection is less costly and more moneymaking, as it focuses only to retain the already present customers rather than look for new ones. 
Whereas, one-fifth of already existent customers account for 80% of upcoming profits and these previously collaborated people give you valuable first-party data.
This data can be collected by using social media interactions, analyzing the purchase history, attitude or preferences of customers, etc. This primary data can be used to create campaigns for upcoming products, or generate new content to make the experience of customers worth the watch.
Enhance Google Passage Ranking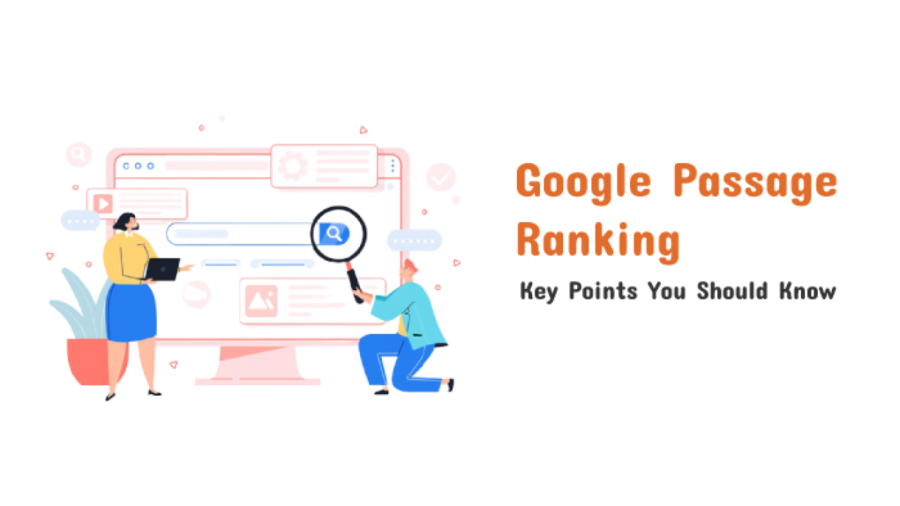 Back in Feb 2021, Google has given out its passage ranking update. It is a compelling update, about how Google ranks a passage of a web page. Google probes and give ranking to the long-written content. A potent way to analyze the content and find out the context of a given passage. Even if the web page is addressing a different topic than what is showing in SERP (Search Engine Results Pages), Google will still be able to extract the sections of the web page.
This gives a good understanding of web page's content to Google, which in turn provides useful information to researchers by displaying the SERPs with the most relevant results. Whereas, by updating the already present content, or through the usage of keyword-rich headings, one can optimize the Google passage ranking.
Master EAT Principle
EAT stands for expertise, authority, and trustworthiness. It's the evaluation of your brand's reputation on the website. Google ranks more accepted, genuine and honorable sites higher than those which are not known.
To master this principle, you have to analyze your content and make changes where it is necessary, other than that add the experts in your team, even if you are running a website about clothing, including a designer or renowned influencer will add some credibility to your content. Also, the presence of authors on the website is a necessary factor as well. Furthermore, the encouragement of reviews is beneficial for good ranking, along with the presence of your brand's name on reputed sites.
Publish Evergreen Content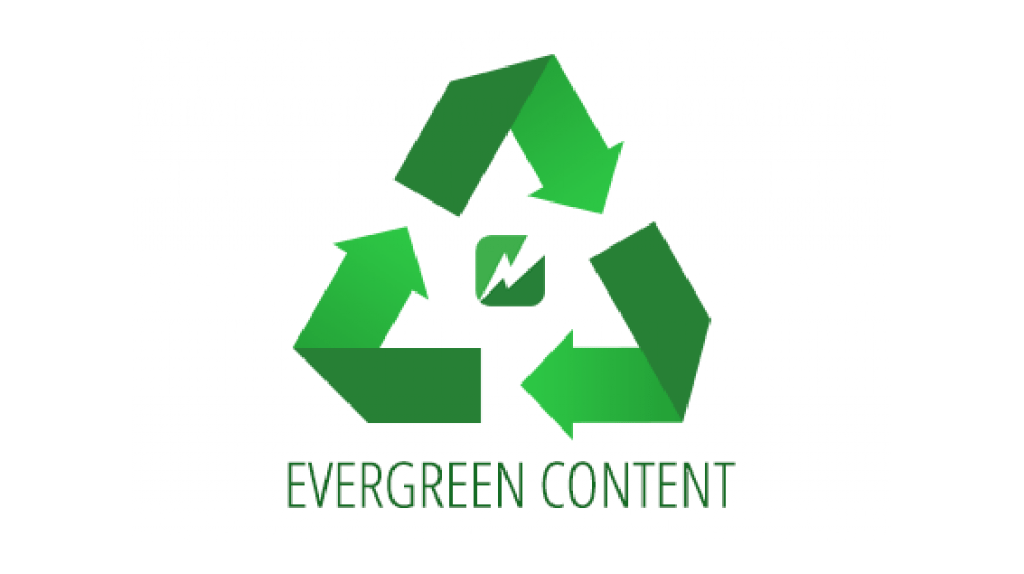 Content is the boss, but you need an audience to look for your content and absorb it. To attract your targeted customers, your content needs to be enhanced for search engines to habitually rank high in Internet searches.
In this way, evergreen content is one of the most beneficial and impactful sections of a content marketing strategy. It drives continual organic traffic with less work and creates backlinks thus improving search engine ranking.
Adopt Omnichannel Marketing Strategy
Omni-channel marketing is defined as the creation of your brand's existence on multiple online (website, applications, social media, email, SMS) and offline (retail store, events) channels while guarantying a positive and flawless experience throughout the customer's journey.
This type of marketing approach is important because it assists you to create an optimistic experience for the shoppers at each stage of their process, reduce the difficulty, carry out and create a positive image of your brand.
Promote Interactive Experiences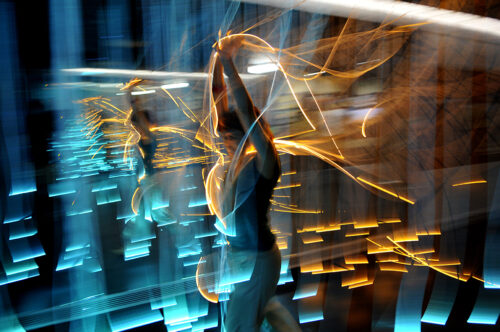 One important addition to the list of SEO trends for the year 2022, is to pay heed to the use of interactive experiences.
These are multiple elements like question and answer sessions, tutorials, teaching lessons, or anything other than usual written content that engage the visitor's attention give them away to take part in your page and its content.
If you have any problem regarding website designing, marketing, social media, email, and all other related things, you can rely on our team to solve it for you and assist you in the best possible way!
You can register yourself for our special training programs, as well as book a call.