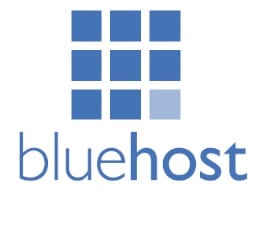 Hosting Your Site
There are many options available for hosting your website. The first thing you want to do is figure out what your needs are.
A good idea is to start out small. Most hosts like Bluehost, offer different package sizes so go with a small shared hosting account to start out.
You can always upgrade later if need be to VPS or dedicated hosting. Shared hosting is easy to maintain, fairly cheap and satisfactory for new websites.
You want a host that has a powerful server with little or no downtime. You can check a hosts uptime score, which needs to be above 99%. Just pop over to Pingdom to check the host's uptime.
Be sure that the host you choose is not too limited on how many domains you can host. Domain names are cheap and it is quite common to own multiples.
Upgrade Options
Make sure the host leaves you room to grow with different upgrade options available. This gives you more processing power, memory capacity, disk storage, and better security features.
Bluehost is excellent for this with packages starting at as little as $3.95 a month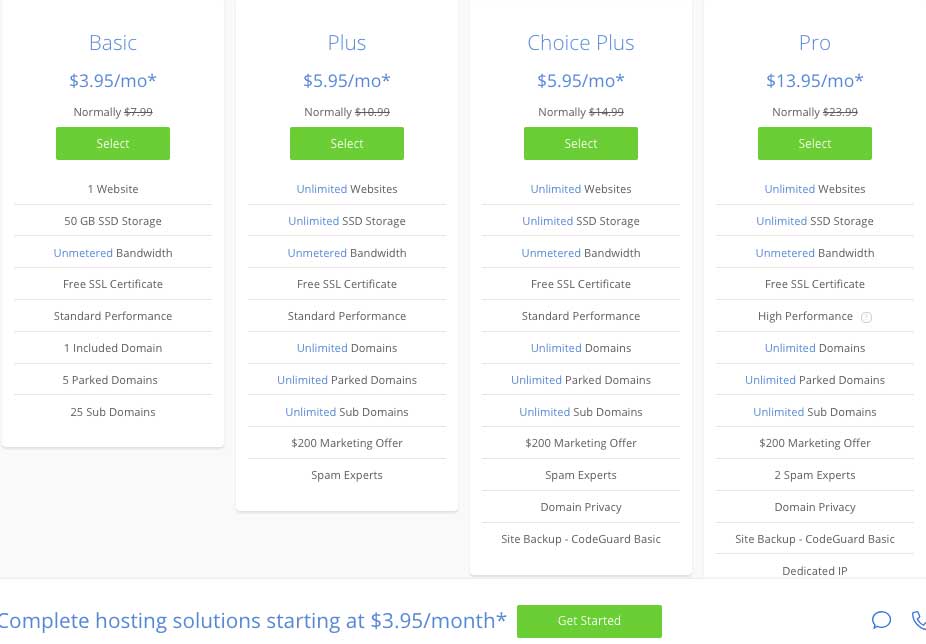 Check the TOS for the host's renewal price. Often hosts offer a low cost start-up price, so you want to be sure that when you renew there are no surprises.
I know the TOS page is really long and really boring but you don't have to read the whole thing to find this information. On your keyboard, select ctrl + F and in the find box enter "renew".
Find out about the host's email feature. Is it included in the hosting cost? Most hosts do include it, but you will want to be sure. Bluehost includes this in all their packages
You will need to find out the subscription period as well. Are you able to pay month to month or does the host require you to pay 3, 6 or 12 months at once?
Backups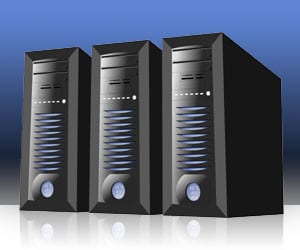 Does the host do regular backups?
Some will do it for you, some you will have to do yourself and some may not offer it at all. You can also do your own backups in the dashboard.
On backups, here are some key questions to ask the host:
Do you provide full backups regularly?
Can site backup be done easily via the control panel?
Can you create auto backup your site easily via Cron job or another program?
Can you restore your backup files by yourself easily (so you don't have to wait for the support staff to do it for you during disaster time)?
Support
Check if the host provides 24/7 support and whether it is live chat or phone support or both.
When choosing a host, remember that what you want is to pick the right web host. It's not about finding the best web host in the world; rather, it's about finding the hosting service that suits your needs.
We've been using Bluehost and have been very happy with the service, especially the support. 
Don't rush into hosting, take your time and choose what suits you, there are many options these days! However, our #1 choice has to be Bluehost.
With their excellent support and flexible pricing options, Bluehost is a company we would highly recommend for hosting.
Sign up with Bluehost and get top notch service!
Have you had any experience with hosting already? Let us know what the service was like by leaving a comment below or via the contact page.