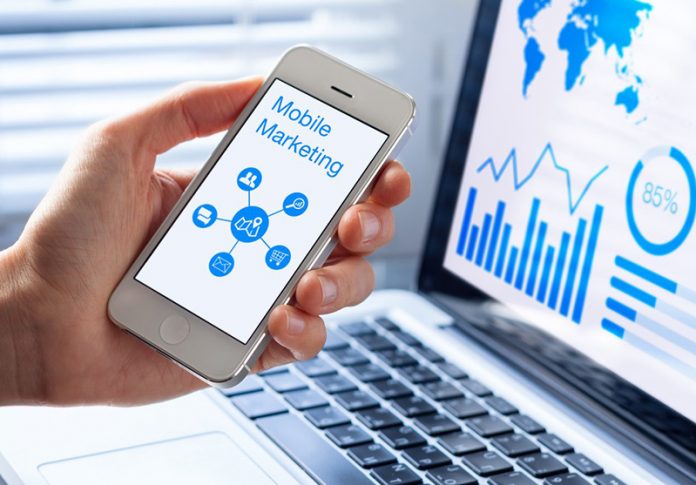 Mobile Marketing: Why is it important and What are its Essential Components
We'll be astonished if you aren't reading this article on your mobile phone because most of today's population turn to their mobiles for information. They visit websites, answer emails, undergo probes, and even shop online directly through mobile phones. This shows that to reach your customers you have to make good use of mobile marketing. In order to succeed in the digital marketing realm, you need to focus on building and improving your business' mobile presence.  
What is Mobile Marketing?
Mobile marketing refers to a multi-channel, digital marketing approach which seeks to reach a specific audience on their mobile devices, IPads, and any other mobile-related device, via websites, SMS, MMS, apps, social media, and email, etc.
The omnichannel engagement approach, be it for the short-term or long-term, plays an important role in growing the potential customers' attention and cash to the mobile world. Businesses are required to invest in high-quality strategic and personalized content if they want to earn the audience's attention. Mobile marketing, if done correctly, designs a customized promotion for a user who is connected to their phone screen for at least three hours a day.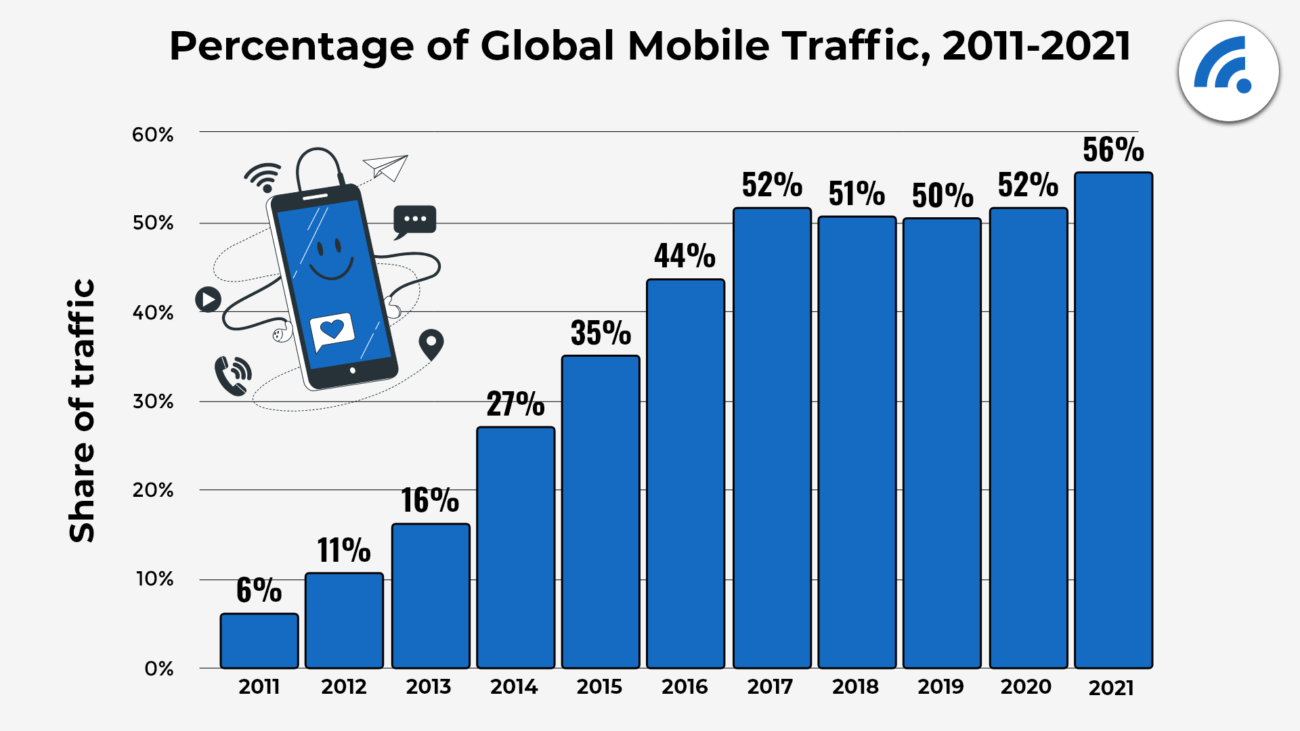 By creating a stronger bond between you and your customers, mobile marketing has the ability to increase your brand's image and the value of your products. According to the eMarketer, in the United States, mobile usage in comparison to desktop usage will elevate by almost 20% by 2022. Whereas, the number of people who have good access to the internet specifically on mobile phones will increase by 10.6%. Therefore, focusing more on creating a mobile marketing strategy is likely to boost your marketing endeavors.
Why Mobile Marketing is Important?
Depending on your industry, target audience, and budget, mobile marketing can do wonders for your brand. Some of them are mentioned below:
Increase the reach and engagement
Mobile is the most suitable and easiest way to target, reach, and interact with your potential customers. It does not matter where they are or what the time is mobile marketing helps you to stay in touch with your audience all day long.
Cost-effective method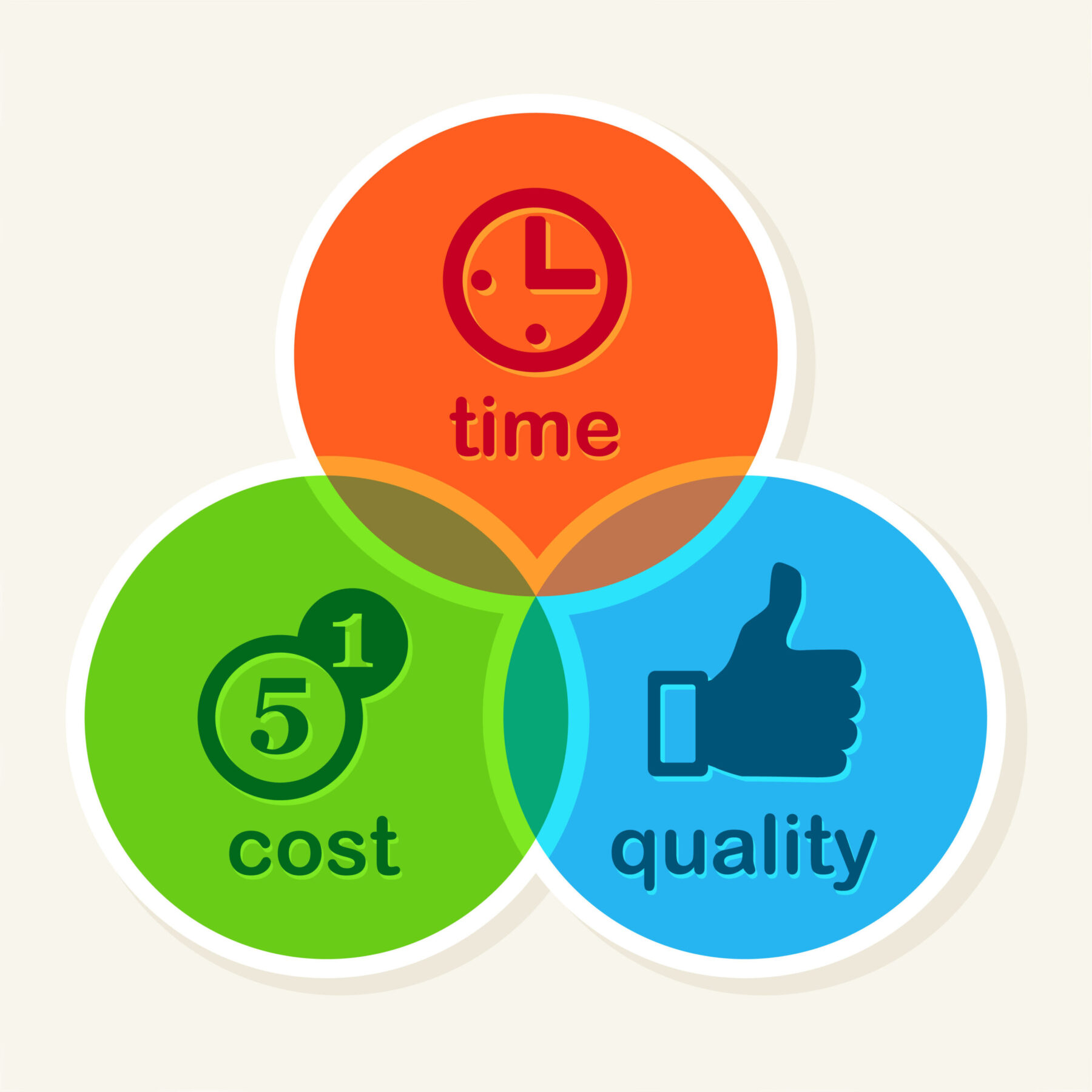 Mobile marketing is a surprisingly cost-effective method in comparison to other marketing methods including advertisements. Digital advertisers use a metric known as cost per thousand (CPM) to calculate how much money it will cost them if they reach a thousand customers. Whereas, the cheapest CPM can be attained with social media marketing and in-app marketing which saves more money than other traditional advertising strategies. Therefore, if you want your marketing campaigns to go viral and elevate revenues and ROI (Return on Investment) then, mobile is the best option.
Drive sales
Most people prefer to shop online and via one's phones. According to the mobile e-commerce statistics from 2021, more than half of the total internet traffic is coming from people making purchases on their phones. That's what makes it worthwhile to invest in mobile marketing and guarantee that your mobile e-Commerce experience is no less than perfect.   
Essential Components of Mobile Marketing
Mobile marketing has now surpassed text messages and mobile applications. In order to have a cohesive marketing experience, you have to consider a receptive design across the board.
Create a mobile-friendly website
Your website is the face of your business, therefore, it is essential that it simply and professionally represents your brand. It is important that your website is mobile-friendly so that potential customers who are scanning through their mobiles have the same opportunity to reach your website.
The content should be suitable for the mobile world, which means easily accessible, up-to-date, and adapted to fit smaller screens. The loading speed should be faster, with no technical errors to put off a user  You can seek That Helpful Chick's support in creating and designing your website.
Mobile e-Commerce stats 2021 has shown that at least 84% of the users have faced difficulty in completing a mobile transaction. Therefore, mobile-friendly websites are required to ensure where to click to view the details, how to check out, and how to add payment in a secure way.
Share content through SMS and MMS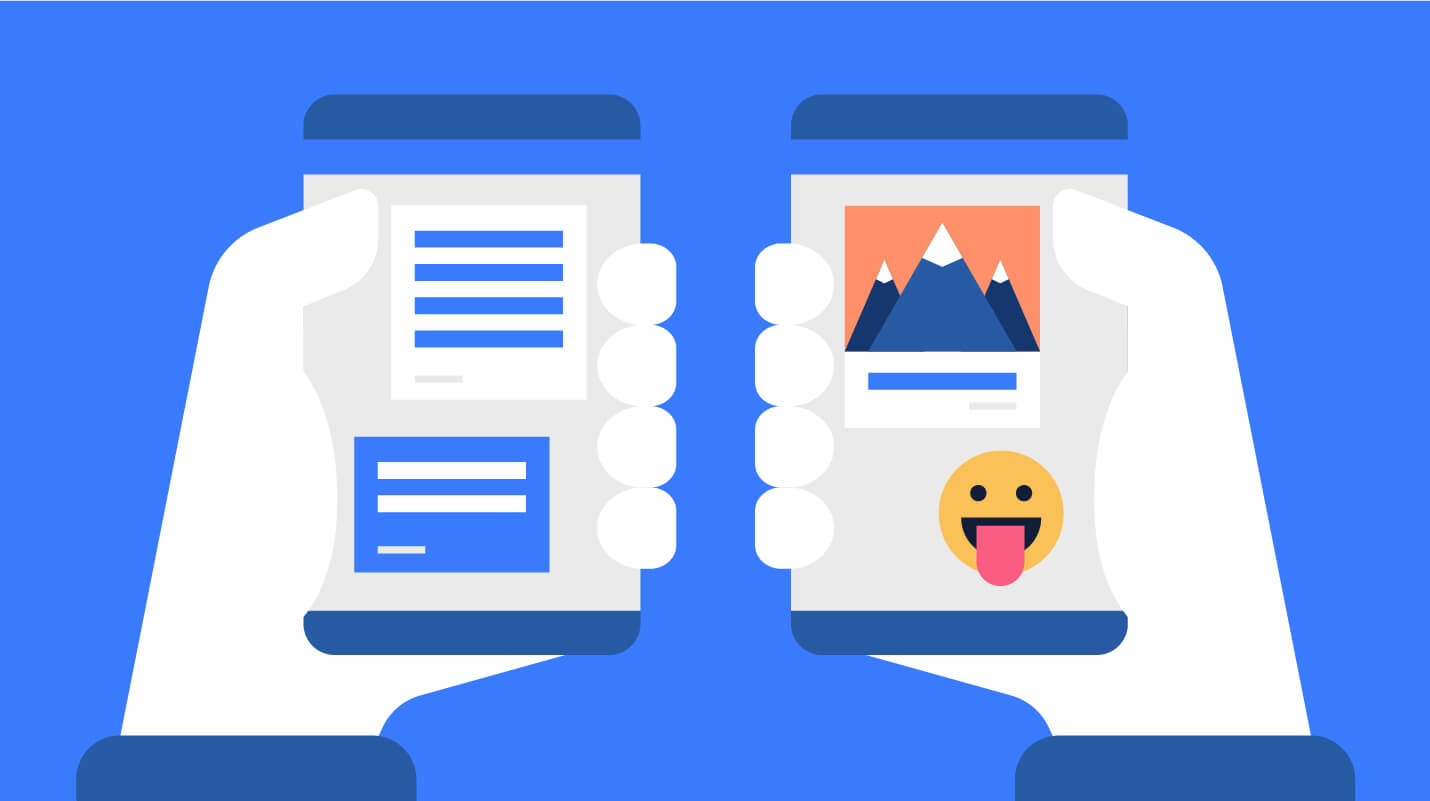 After creating a website that is mobile-friendly, you can now focus on other mobile marketing strategies that can assist you in bringing traffic to your website. There you need to start with text messages. Sending messages to your customers is an amazing way to target the audience and to show them that they are important to you. 
SMS marketing stats 2021 has shown that text messages are as high as 98%. SMS and MMS content that works particularly well includes ongoing sales offers, incentives, and special promotions that inspire readers to click on the website link and make a purchase.
Create mobile-friendly landing pages
Landing pages or self-sufficient websites that are used to promote specific campaigns play an important role in the success of the business. Designing your landing pages in a way that is both attractive and illustrative  of your brand and products is a key factor for profitability. 
Fifty-seven percent of emails are opened on mobile phones and 69% of the users delete emails that are not mobile-friendly. Whereas, if the email is mobile-friendly and the click that takes the user to the landing page is not optimized for mobile then, the visitor will likely become aggressive and click away. Take your customers' needs into account and make sure that your landing pages are mobile-friendly.   
Create mobile-friendly apps
Nowadays, most businesses have their applications. If created accurately, mobile applications can help you interact with your customers and also drive traffic to your website. Keep your field in mind and analyze different types of apps for their productivity, commerce, user retention, and business conversions to find out whether the app in which you are going to invest in is the correct move for your brand. You can also promote your app in app stores which enables your brand to get more publicity.