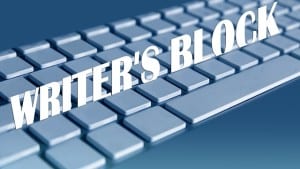 All of us encounter blog writers block periodically, but don't allow it stop you from writing the content your readers are waiting for!
Once you have a good following of readers you don't want to be leaving long gaps between posts, you'll soon lose your readership.
Below are 6 ways to come up with post concepts when you're facing writers block and help you come up with an article worth reading.